Sina Marie has been creating moments in beauty and fashion for over 15 years.
This shoot was inspired by a dream to create a moto jacket with pure ostrich feathers.
Custom pieces made by SM are available for styling rentals.
Wardrobe/ Hair by Sina Marie
The contrast of beauty and messy.
Hair colored and styled by Sina Marie
Bustle designed by Sina Marie
If fearless were a person this is what she would look like. Badazz....!
Hair by Sina Marie/ Wardrobe by Sina Marie & Shakiya Green
Showcasing the gowns of celebrity designer Marco Hall.
"There's never an excuse to not look fabulous"
Styling and Hair by Sina Marie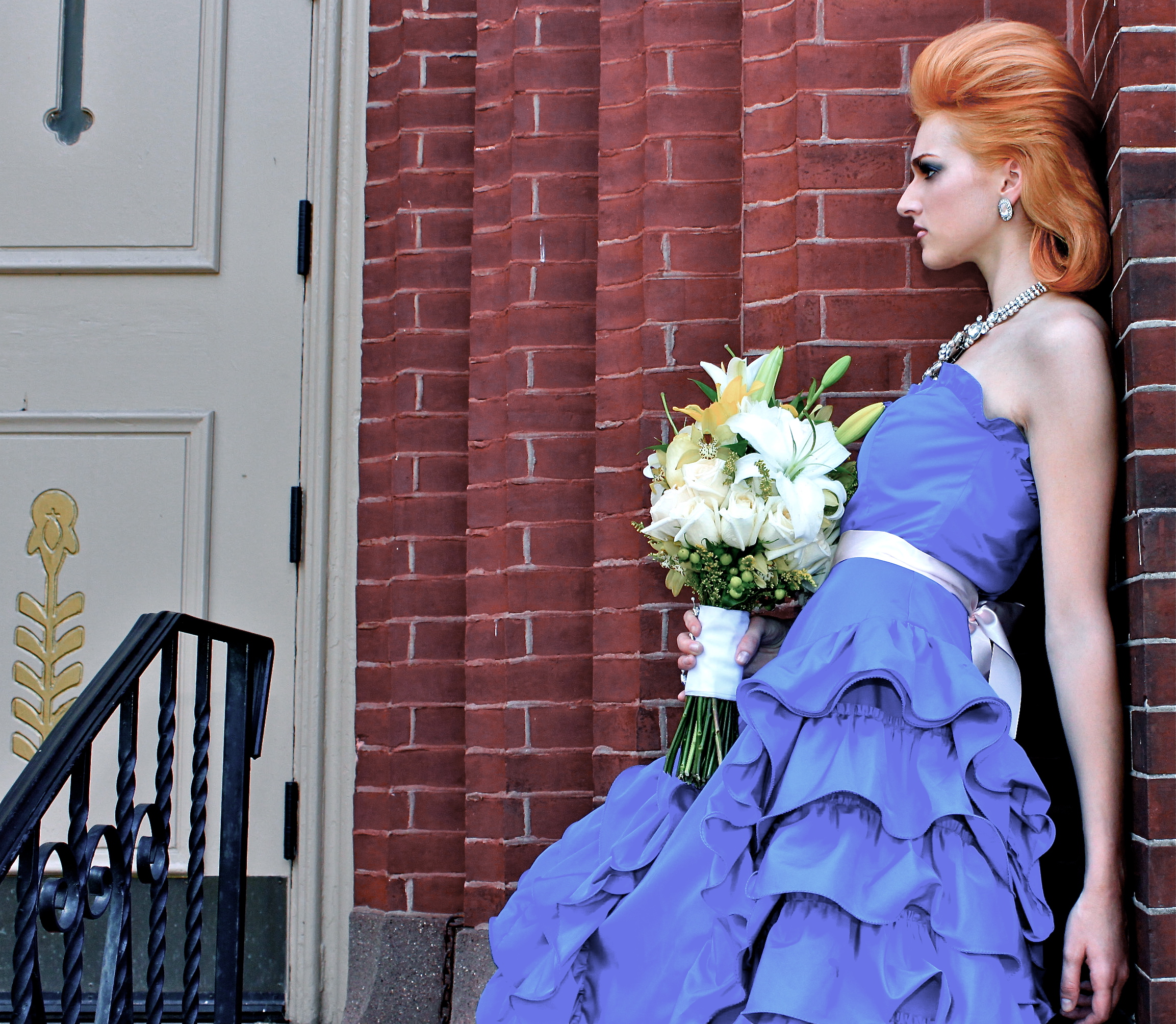 This wedding story was surrounding a vintage blue dress.
I colored the models hair a contrasting color to add "drama".
Hair and wardrobe by Sina Marie
When you shine even in the rain.... its called BLESSED!
*Hair and photo editing by Sina Marie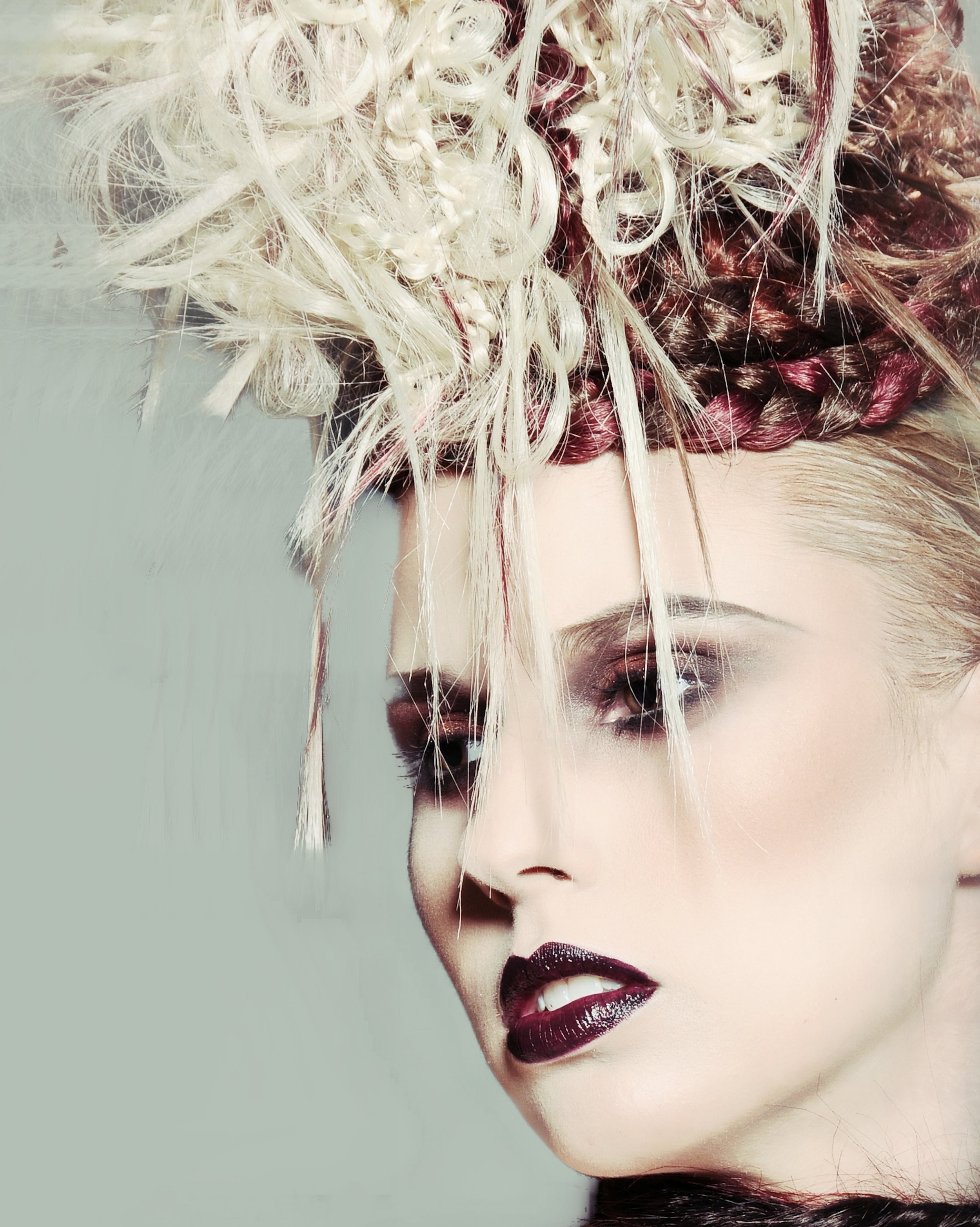 Students of Sina Marie Apprenticeship Program assisted me on our Fall 2011 collection shoot.
We made the wardrobe using plain white fabric!
Hair and Wardrobe by Sina Marie.
Assistant hair and wardrobe Sina Marie apprentice
Collaborated with celebrity designers Jeantrix and produced a fashion production.
Parallel Universe, a blend of ARTISTIC FASHION AND HAIR showed at the legendary steps of the Philadelphia University of the Arts.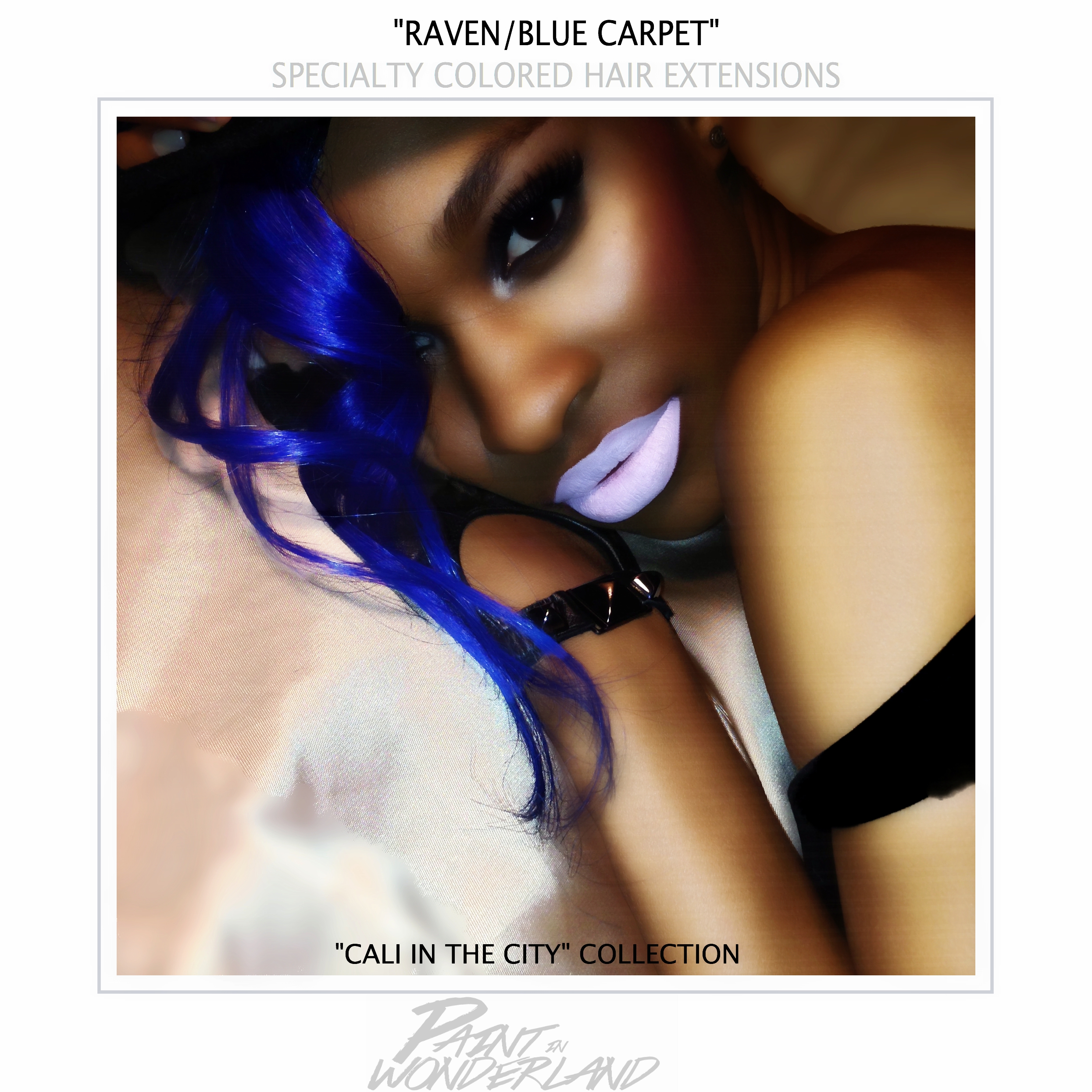 Formulated and developed Hair color swatches
for Paint In Wonderland Colored Hair Extension. !00% Indian Human Hair extensions.
Formulated & Developed over 125 shades of colored extension, created swatches, and designed visual promo concept.
Sina Marie produced a you tube series where she transforms women into models through cutting, coloring, and styling...... followed up by a photo shoot.
This is also an educational tutorial for Ted Gibson Advanced Academy
"The Hair Scene by SM" youtube channel
SEt DESIGN/
LiVE instilations
Sina Marie is known for eye catching set design and presentations.
Paint in Wonderland Colored Hair Extensions promotional shoot.